Hair Colours You'll Want to Try This Summer
Summer Hair Colour Trends at KAM Hairdressing, Elgin
With the warmer, brighter days already here it's time you got your hair colour appointment booked at KAM hair & beauty salon in Elgin to get your summer look started! This season is all about colouring your hair, from gorgeous blonde shades to sun kissed brunettes, book in at our Lossiemouth salon to find an on-trend look for you. But remember to pop in for a quick skin patch test 48 hours before the hair colour appointment!
Check out our best salon reviews to see why our clients say we are the best hairdressing salon in Elgin!
Areas We Cover
Lossiemouth
Elgin
Moray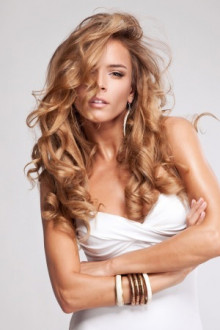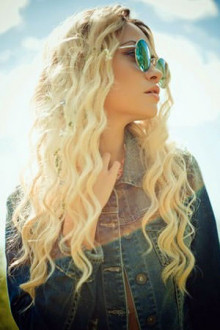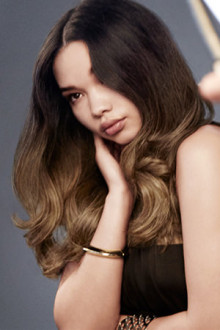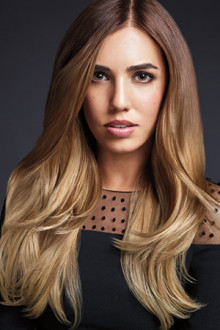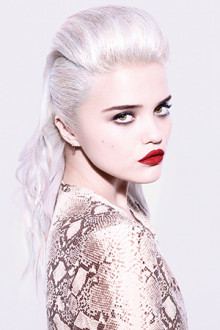 Summer Hair Colour Trend #1 – Platinum Blonde
A brand new Ice white blonde hair colour could be just what you need to brighten up your look for the new season!
These platinum blonde hair colours and cool ashy shades can look amazing but do bear in mind that this is a high-maintenance style. Your experienced KAM hair stylist will be happy to advise you on how to make it work for you, so why not book in for a free colour consultation?
Summer Hair Colour Trend #2 – Golden Blonde & Red-Toned Blonde Hair Colours
If you prefer warm blonde hair colours then opt for the trend for fiery red tones or golden, buttery blonde hues. Strawberry blonde is the lightest shade of red hair colour and is also a top trendy look that is pretty and flattering.
Summer Hair Colour Trend #3 – Sun-Kissed Brunettes
If you want to brighten up your brown hair colour or change your brunette shade for a lighter blonde colour then visit the hair colour specialists in Elgin at KAM.
We can lighten your dark hair colour using a variety of techniques including full head of highlights, half a head of highlights or T-section highlights.
Summer Hair Colour Trend #4 – Balayage
The balayage hair colouring trend continues to dominate in summer 2018 with many celebs sporting subtle lighter highlights to give a sun kissed effect. Balayage is natural looking and low maintenance can be adapted to suit bold vibrant hair colours as well as softer shades such as caramel and toffee hair colours.
Summer Hair Colour Trend #5 – Pastel Hair Colours
Pastel hair tones are fun and playful and are available in a number of different colours. Whatever hair colour you are after, be it pastel pink hair, a lavender blue shade or peach hair, our hair colour stylists can get it done for you.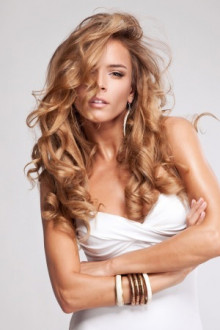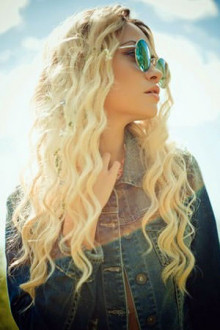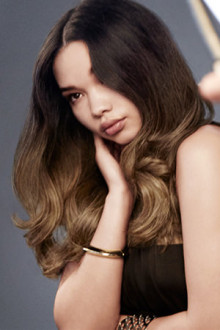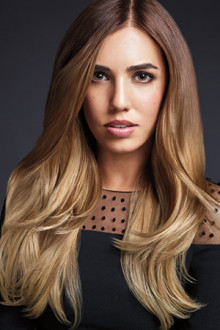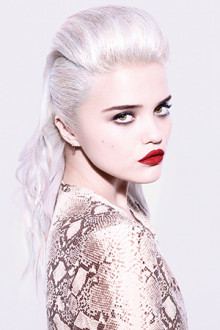 Book Your Summer Hair Colour Appointment at KAM Hairdressing Salon in Elgin
At KAM Hair Salon in Elgin, we are experts in delivering the most beautiful hair colours from chocolate browns to vibrant reds, strawberry blondes, striking platinum and golden blondes. Book into our Elgin Salon by calling us on 01343 812325. We'll make sure that you're looking like a glamorous goddess this summer!