What are The Top Prom Hairstyles for 2017?
Prom & Graduation Hair Ideas at Kam Hair & Beauty Salon in Lossiemouth
The prom season is nearly upon us, so why not let the highly experienced and creative team at Kam take the strain out of planning your party hairstyle?
We have got lots of ideas for you to choose from at our hair salon in Lossiemouth – why not take some inspiration from these gorgeous prom and graduation hair ideas and book in soon your complimentary consultation on 01343 812325.
Never visited Kam Hair & Beauty Salon before? We have great offers available to new clients, to see the full range of salon promotions take a look at our offers page.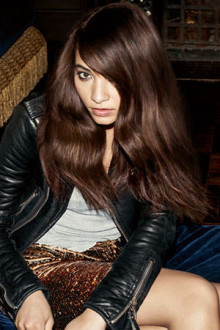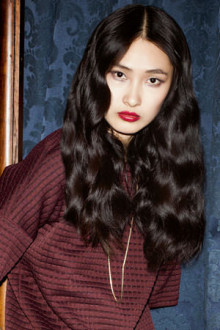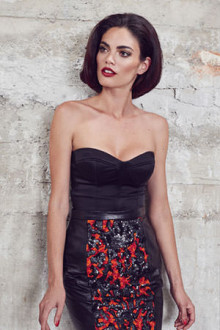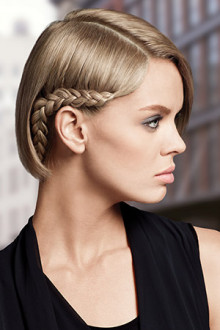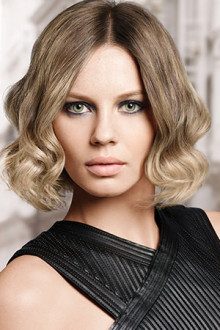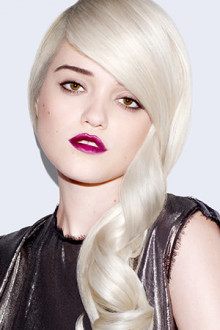 Graduation and Prom Up-Do's at Kam Hair Salon in Lossiemouth
Sophisticated up-do's are a great choice of hairstyle for proms and graduations. An upstyle will look classic, elegant and stylish with any type of prom or graduation dress. The hair stylists at Kam are experts in up-dos and will tailor a hairstyle that will perfectly match your personal style and taste.
Plaited & Braided Prom Hairstyles
If you are after a fun and versatile prom hairstyle that suits all hair types and textures then opt for plaits and braided looks.
Plaits are youthful, fun and can be worn loose and informal or intricate and creative for a more sophisticated hairstyle. From fishtail braids to waterfall plaits, and up-do's with plaits the skilled hairstylying team at Kam are sure to create a prom hairstyle you will love.
Big Bouncy Blow Dry
Do you love volume and movement in your hair? Big bouncy blow drys are a great way to achieve a glamorous and chic hairstyle. Why not add some fresh flowers or a sparkly headband to your curly hairstyle and go to your prom or graduation instyle?
Or for a relaxed bo-ho vibe wear your hair in loose curls or sexy waves for an on-trend modern day hairstyle.
Get Set for Prom at Kam Hair & Beauty Salon in Lossiemouth
Did you know we offer a variety of beauty servies in our Lossimouth beauty salon? Including Spray Tanning and Hair Removal, so why not go to your festival feeling suitably pampered or indulge in a relaxing Massage or Facial on your return?
So if you want to achieve a perfect prom hairstyle and are looking for the best hairstylists in the Lossiemouth area call our friendly team on 01343 812325.